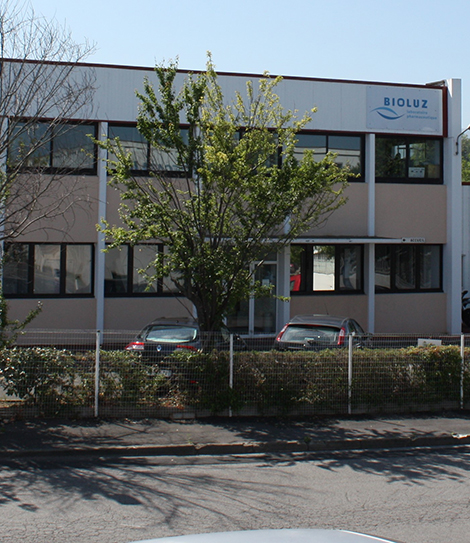 Bioluz, pharmaceutical
laboratory
in Saint-Jean-de-Luz
The Bioluz laboratory is an independent laboratory specializing for 40 years in the filling, sterilization and packaging of bags of injectable solution.
Either on its own account with :
Perfudom ® (Human medicines)
Vétoflex ® (Veterinary Drugs)
Bioviflex ® (Medical devices)
Either on behalf of third parties as part of a contract manufacturing activity for small and medium series. Our control laboratory can perform all physico-chemical (titration, HPLC, etc.) or microbiological (sterility test, endotoxin assay, bioburden) analyzes of aqueous solutions. The processes used are either terminal sterilization or aseptic filling.All activity, production, control, logistics is located in France in St-Jean-de-Luz.Our activity is centered on the manufacture of sterile products in flexible bags. There are two processes to meet this need: terminal sterilization and aseptic filling.
Learn more >